To be a Trusted Partner
Strong In-Market Experience, Ethical And Transparent
Wellesta CPI is the Indonesian subsidiary of Wellesta Holdings Pte Ltd, Singapore; set up to support companies in the Healthcare sector to provide marketing and commercial support for companies that are already operating in Indonesia, as well as multinational corporations that are wanting to enter the Indonesian market. We are a team of well-qualified, experienced, and proven industry leaders with in-depth knowledge of the Indonesian market, serving with high international and local standards of ethics and compliance.
Business Verticals Partner Brands
We offer End-to-End Business solutions – Brand Management, Marketing, Sales & Distribution, Medical, and Regulatory. Our Professional & Competent Sales Team helps drive your brand business.
Read More
.
Country Leadership Team
Our Ethos
At Wellesta, our endeavour is to provide high-quality products & services at a reasonable price as we believe that everyone is entitled to good healthcare. While conducting business, we embrace our core values of integrity, honesty, trust and commitment. This is reinforced in all our practices, behaviour and policies towards all stakeholders.
By doing so, we see Wellesta as the first choice for our principals, patients, healthcare professionals, customers and other stakeholders.
Wellesta's values are centred around patients' needs and stakeholders' value addition.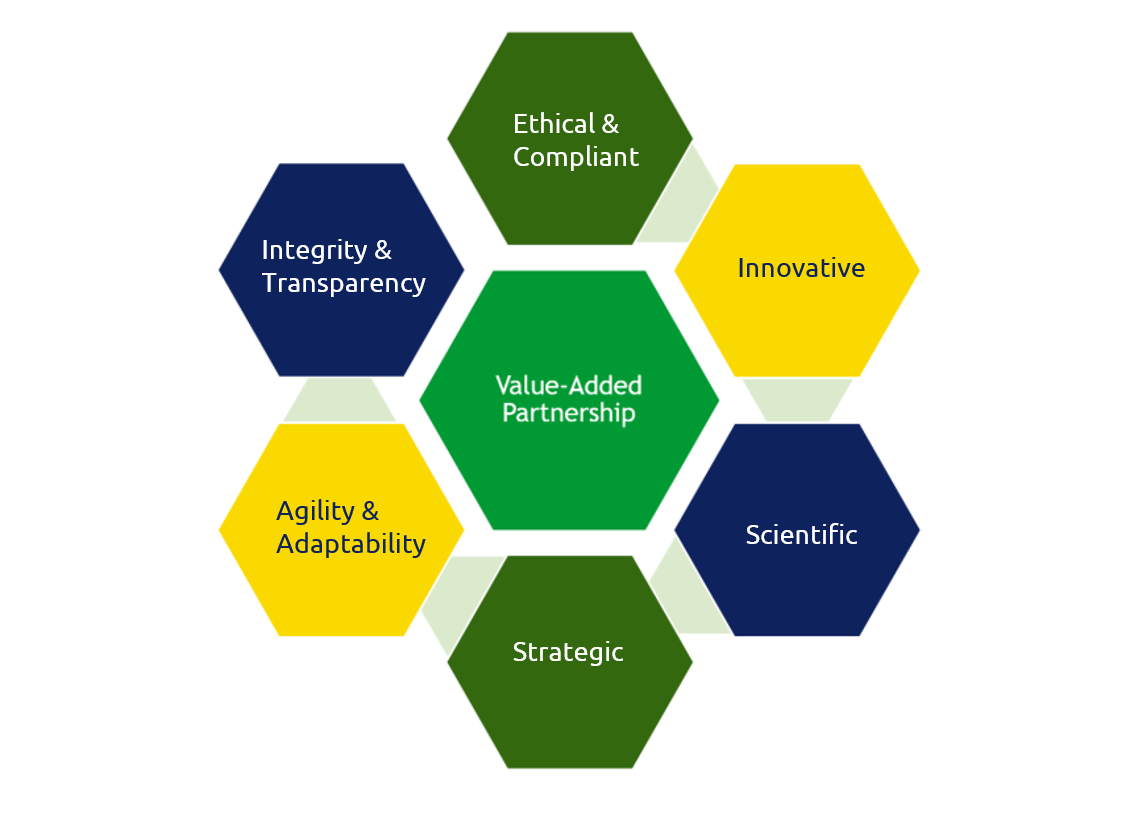 Gallery / Events