We Value Our Partnership and Treat Your Business As Our Own
We are committed to our partners' success and build long lasting relationship in doing so. By building trusted brands and expanding market access, we enable our partners to achieve success through constructive collaboration.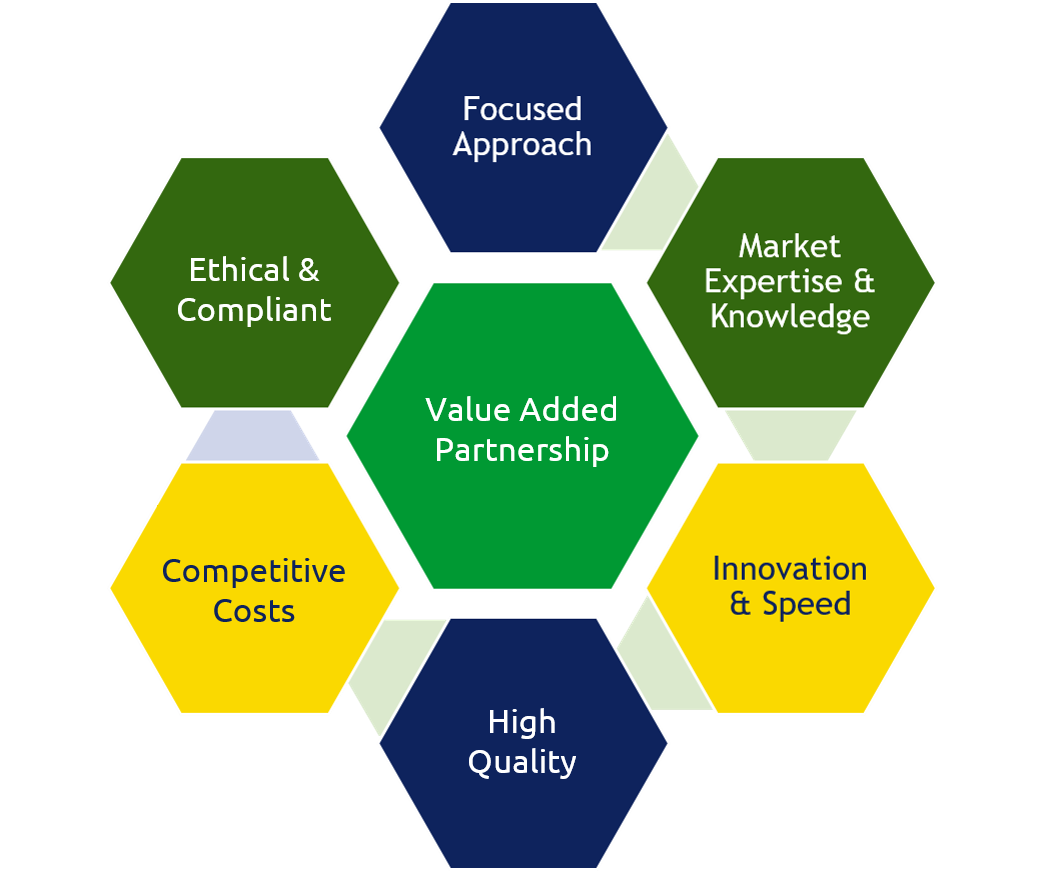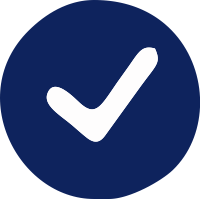 End-to-End Partner for Business Solution – Market Analytics, Regulatory & Regulation, Marketing, Branding, Sales, Distribution & Collection.
Read More
Integrity Is One Of our Fundamental Values
To build our business and strengthen our partnerships with Healthcare companies and stakeholders in an ethical and high-integrity manner according to local industry and government regulations.
Partnership is a key component of our business model. We work closely with our partners and provide End-to-End business solutions. A partnership with Wellesta CPI helps enable companies to maximize the value of their existing portfolios.

At Wellesta CPI, we have strong cross-functional collaboration and support each other through our Marketing, Regulatory, Sales and Distribution teams. In addition, we are dedicated to upholding high local and international standards of compliance, ethics, and transparency according to the IPMG regulations.

Wellesta CPI is the right and preferred business partner for multinational pharmaceutical companies who want to launch their products in the Indonesian market. We are a team of well-qualified, experienced, and proven industry leaders with in-depth knowledge of every market we operate in.
Areas of Partnership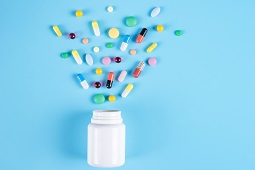 Pharmaceuticals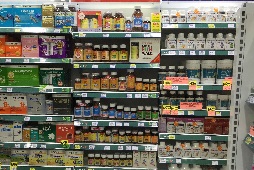 OTC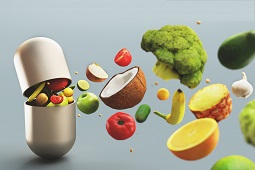 VMS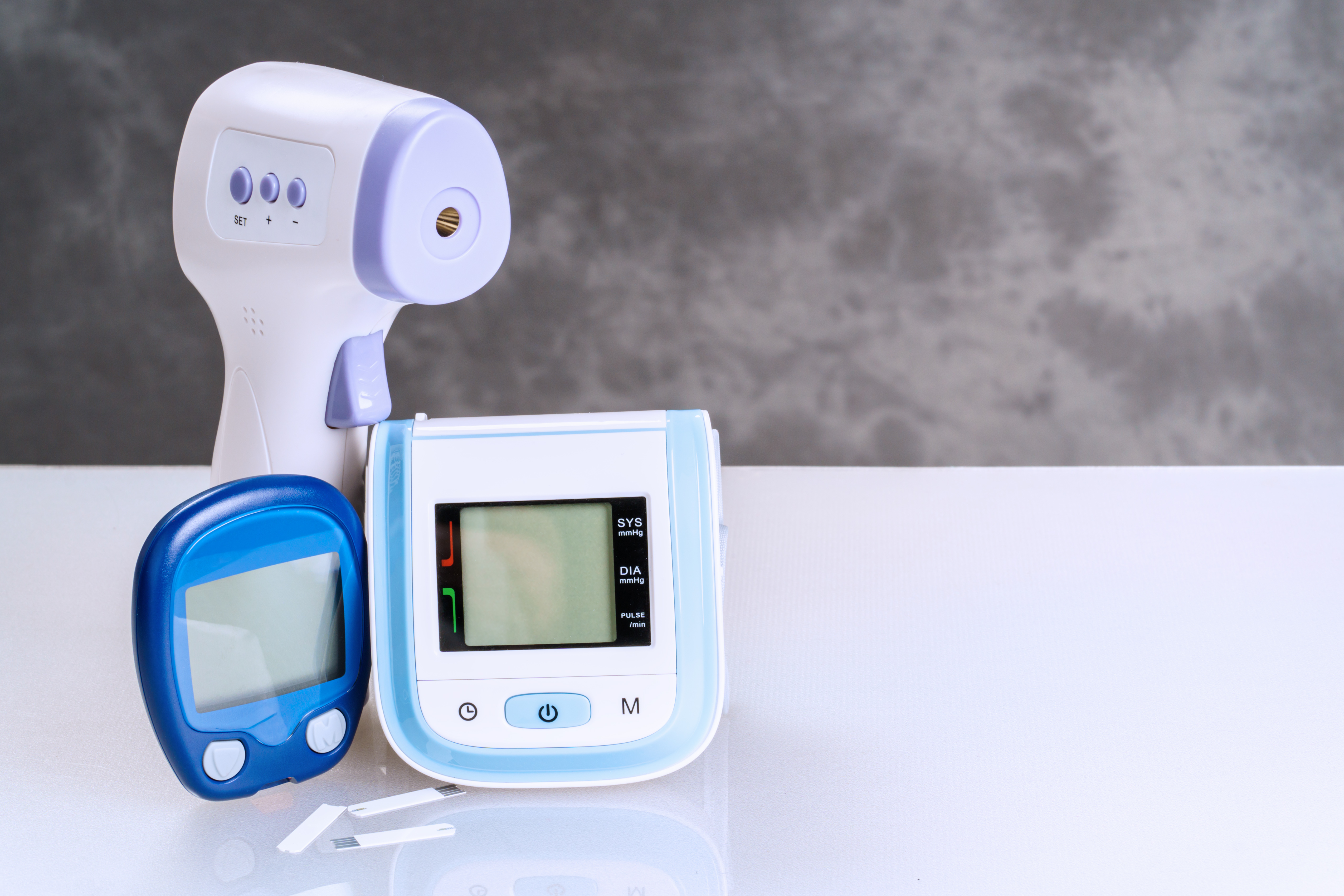 Medical Devices
Kami Menghargai Kemitraan Dan Memperlakukan Bisnis Mitra Seperti Bisnis Kami Sendiri
Kami berkomitmen untuk keberhasilan mitra dan dalam melakukannya kami membangun hubungan jangka panjang. Dengan mengembangkan produk terpercaya, dan memperluas akses pasar, mitra kami dapat meraih keberhasilan melalui kolaborasi yang konstruktif.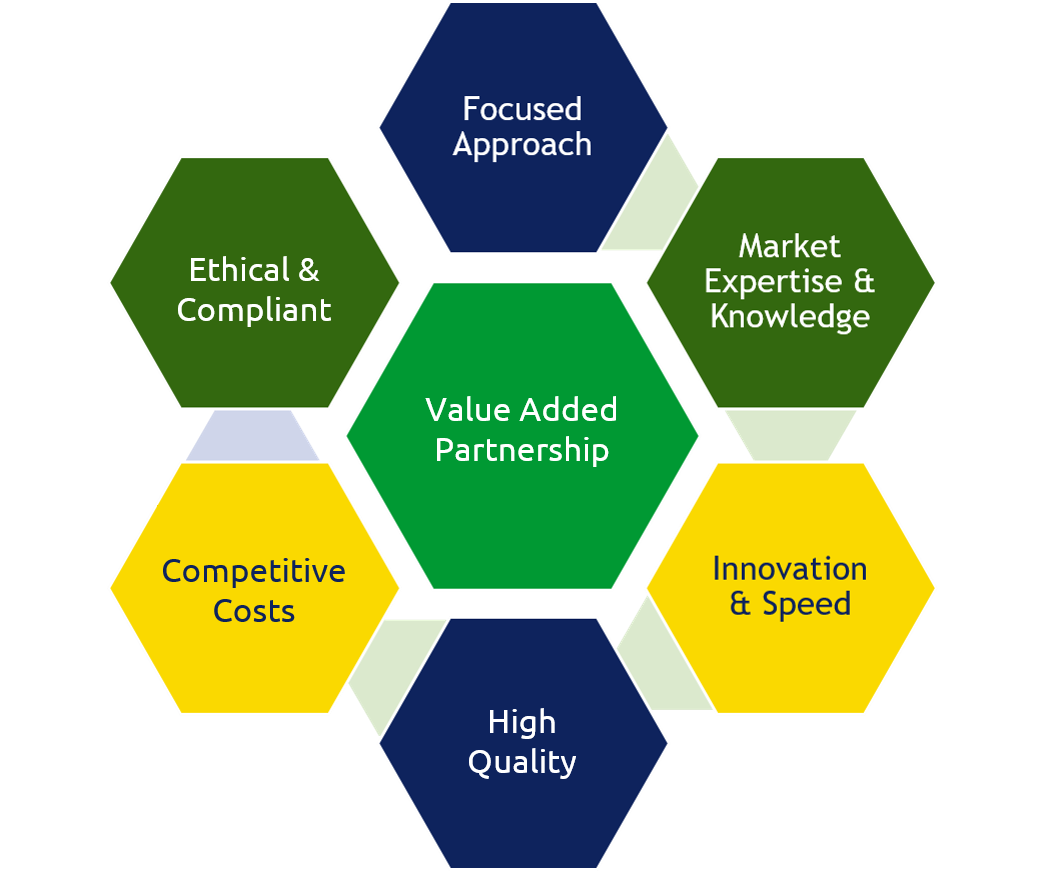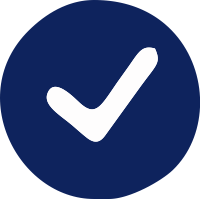 Mitra yang memberikan layanan yang paripurna untuk solusi Bisnis termasuk manajemen produk, pemasaran, penjualan & distribusi, medical dan regulatori.
Lebih Lanjut
Integritas adalah salah satu nilai dasar Wellesta
Untuk membangun bisnis dan memperkuat kemitraan dengan perusahaan dan pemangku kepentingan di sektor kesehatan dengan cara yang beretika dan berintegritas tinggi sesuai dengan industri lokal dan peraturan pemerintah.
Kemitraan merupakan komponen utama dalam model bisnis kami. Kami bekerja sama dengan para mitra kami dan menyediakan solusi bisnis secara paripurna. Kemitraan dengan Wellesta CPI membantu perusahaan agar dapat memaksimalkan nilai portofolio mitra.

Di Wellesta CPI, kami memiliki kolaborasi lintas fungsi yang kuat dan saling mendukung antara tim pemasaran, regulatori, penjualan dan distribusi. Selain itu, kami berdedikasi untuk menjunjung tinggi standar kepatuhan, etika dan transparansi di tingkat lokal dan internasional sesuai dengan peraturan IPMG.

Wellesta CPI adalah mitra bisnis yang tepat dan terpilih untuk perusahaan farmasi multinasional yang ingin meluncurkan produk-produknya di Indonesia. Tim kami terdiri dari para pemimpin industri yang berkualitas, berpengalaman dan terbukti dengan pengetahuan mendalam pada setiap pasar tempat kami beroperasi.
Area Kemitraan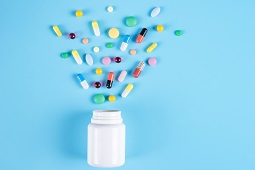 Farmasi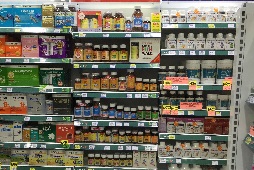 OTC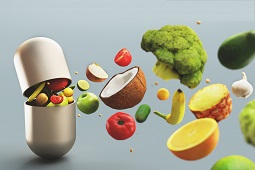 VMS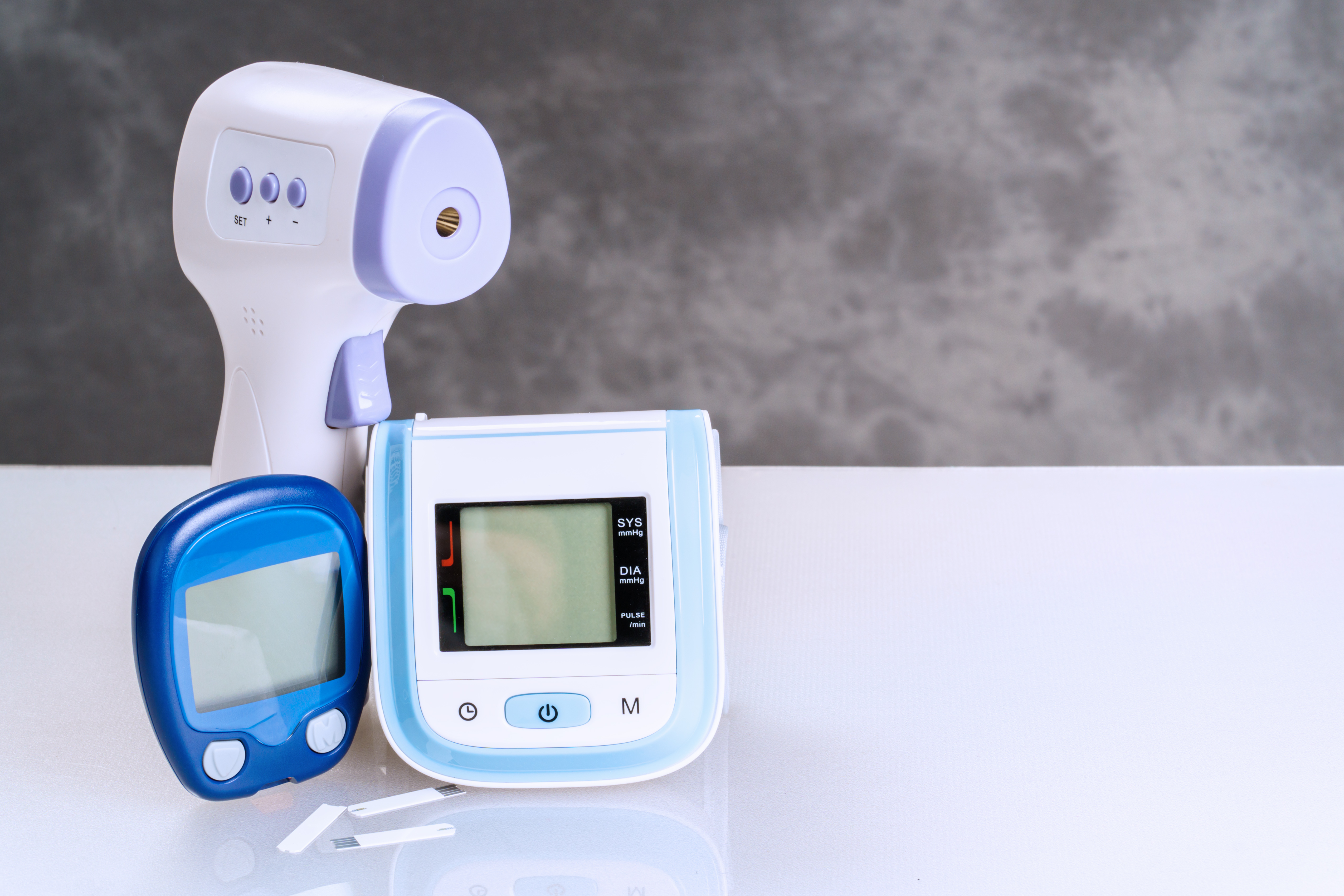 Alat Kesehatan